As I read Proverbs one this morning, I realize that wisdom is the principal thing.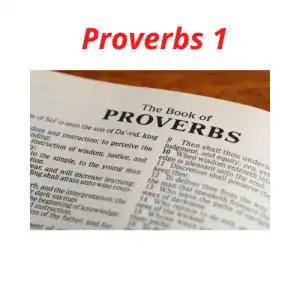 We need to be aware of those around us.
People may not always have our best interests at heart.
Often, people are selfish, and they only want what's best for them, and they don't look at what somebody else may have need of.
There are many greedy people in the world today, and God doesn't want us to be selfish.
If we genuinely have wisdom, we will succeed, and everything we set out to do if we follow wisdom.
The wisdom that we receive from God in his word must be applied to our lives daily. Sometimes this is a minute by minute decision.