[et_pb_section admin_label="section"] [et_pb_row admin_label="row"] [et_pb_column type="4_4″][et_pb_text admin_label="Text"]
The faithfulness of God.
There is no one like our God.
He loves us so much and cares for us like no one can.
We simply have to believe the greatness of Gods word and trust him that he will bring it to pass.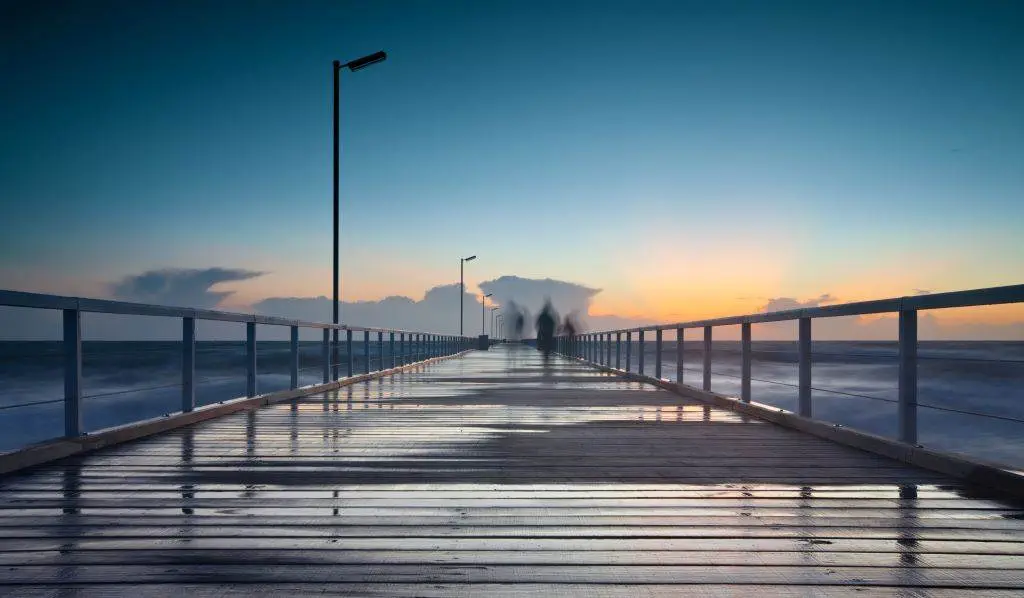 [/et_pb_text][/et_pb_column] [/et_pb_row] [/et_pb_section]