What do you need God to do for you today?
We serve a God that wants his kids to live a life that is blessed and the life that God can glorify through.
Some of us may have different issues that we are believing God for.

• Family member's situations
• Sickness
• Employment problems
• Financial issues
• Relationship issues
• Marriage issues
I know that we serve a God that loves us so much.
Think about a parent who has the kid then as a parent you want the kid to have the very best as they ask you for something, you're going to do everything in your power to give it to long if it doesn't hurt them.
Let's look at the love that God has for his kids.
Matthew 7:11
11. If ye then, being evil, know how to give good gifts unto your children, how much more shall your Father which is in heaven give good things to them that ask him?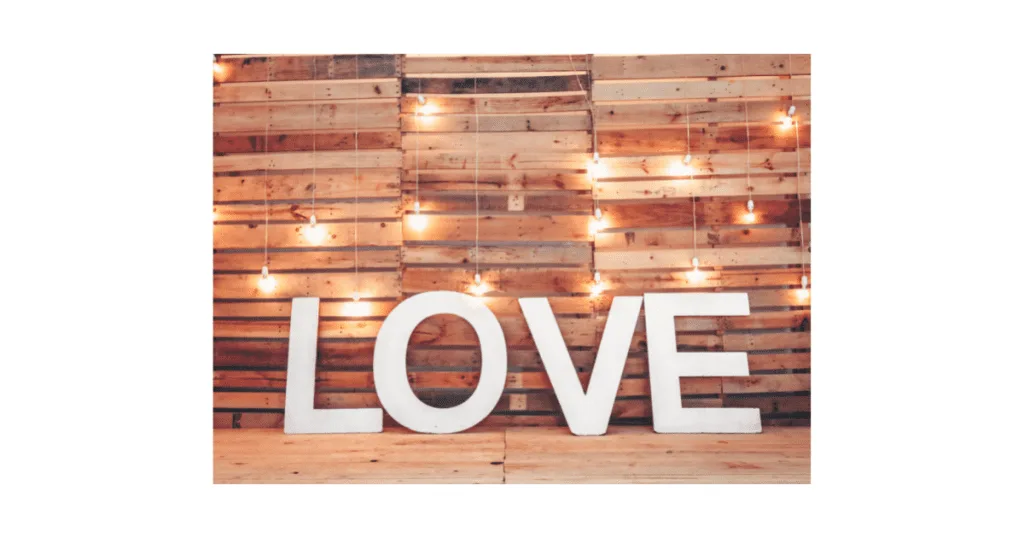 Think about how powerful that versus.
To think that you want your kids to have the very best, but God desires his kids to have the very best as well.
What are you believing God for today?
If you ever want somebody to stand in agreement with you, please for free to give me a call on the prayer line at 937-966-0015 or email me at prayer@frankwyatt.com.
Have a blessed evening.